Home
Main content starts here, tab to start navigating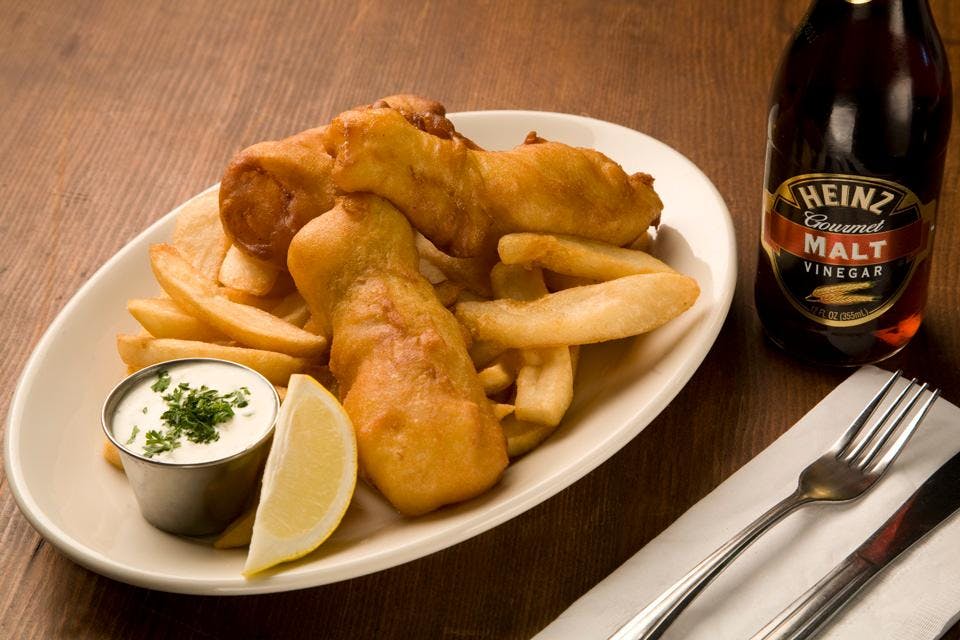 Slide 1 of 8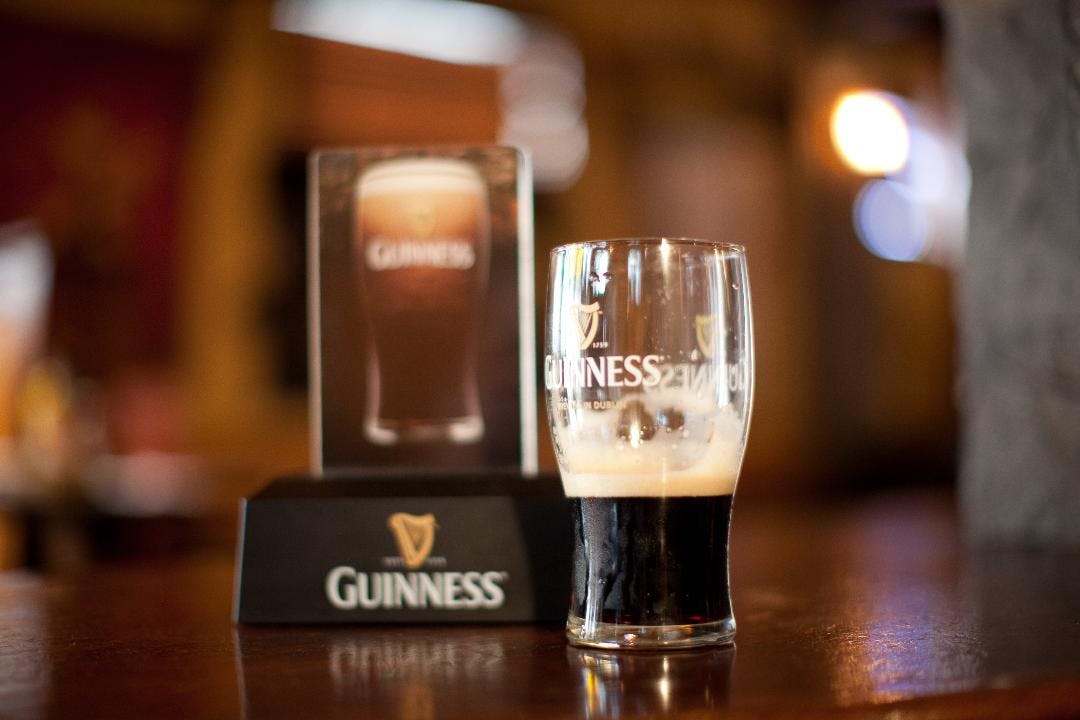 Slide 2 of 8
Slide 3 of 8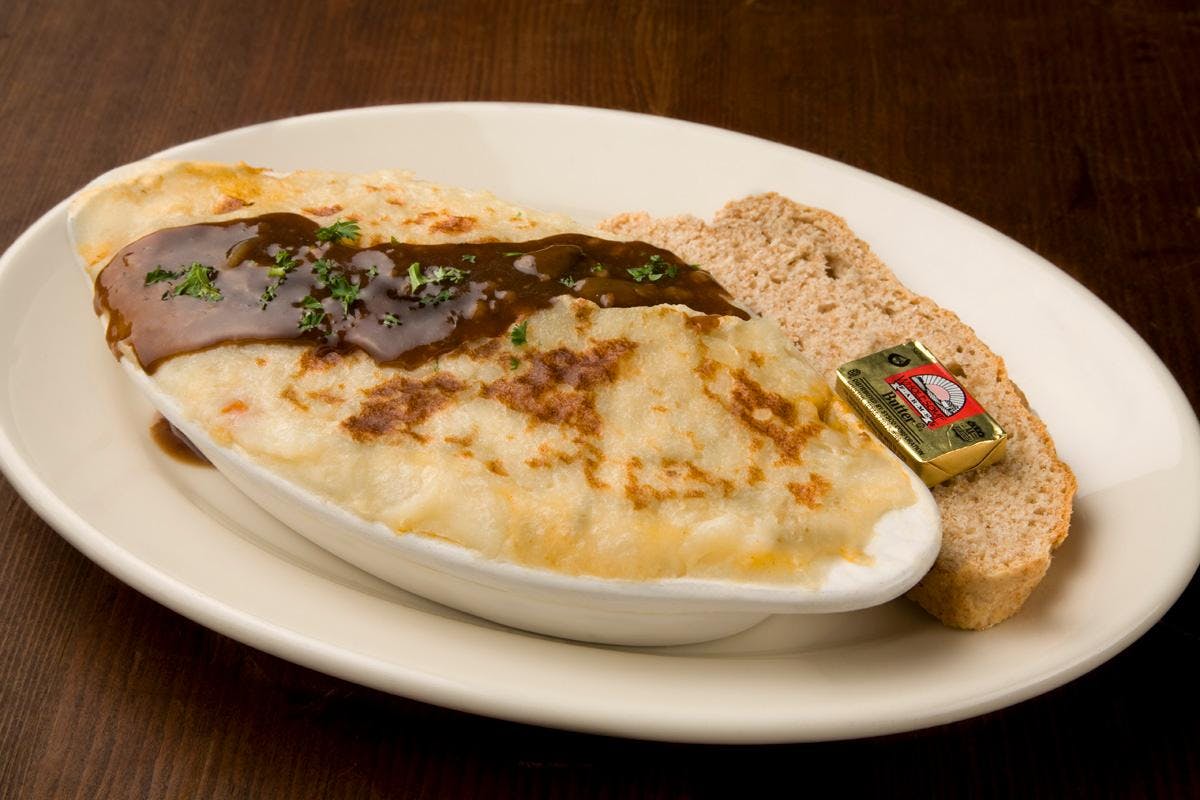 Slide 4 of 8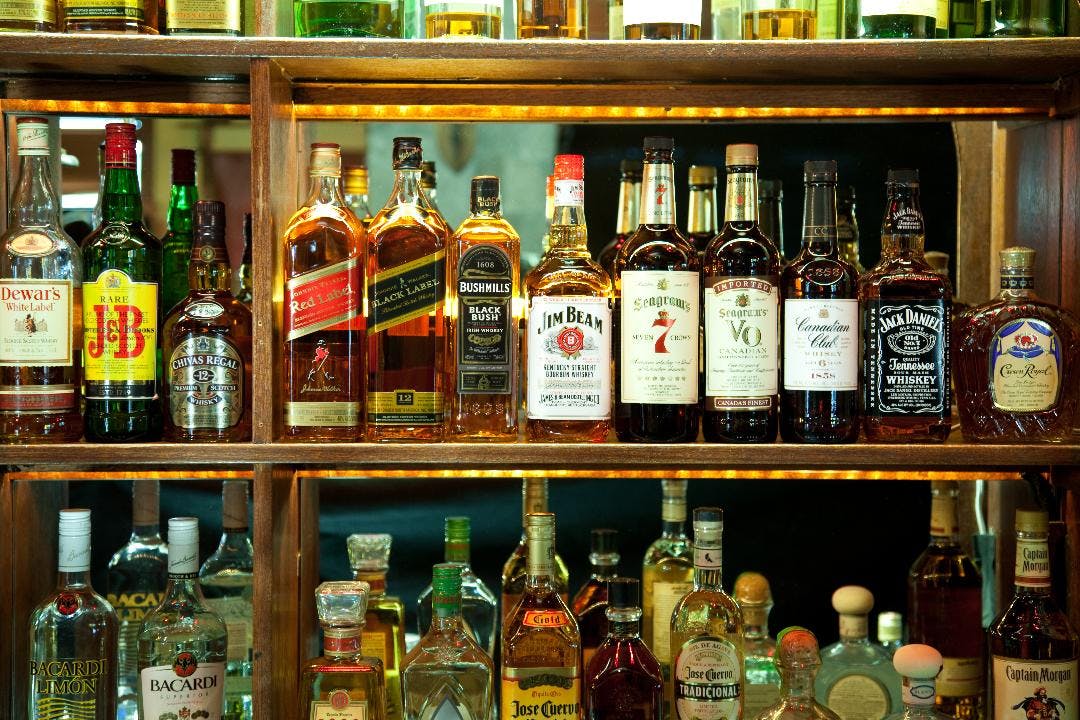 Slide 5 of 8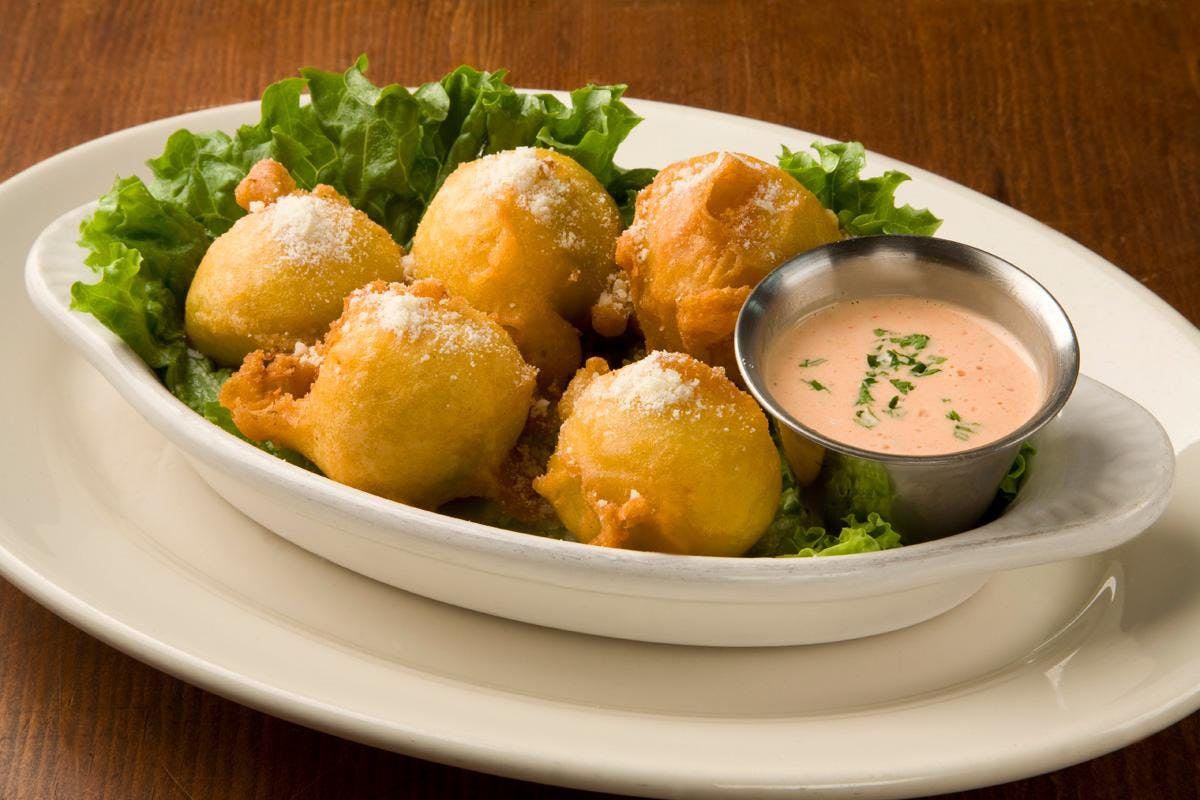 Slide 6 of 8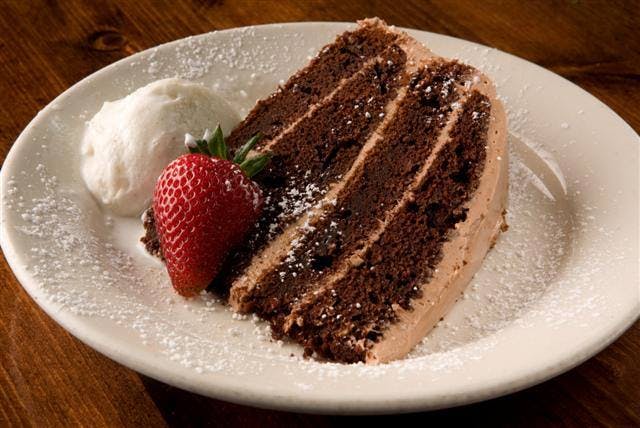 Slide 7 of 8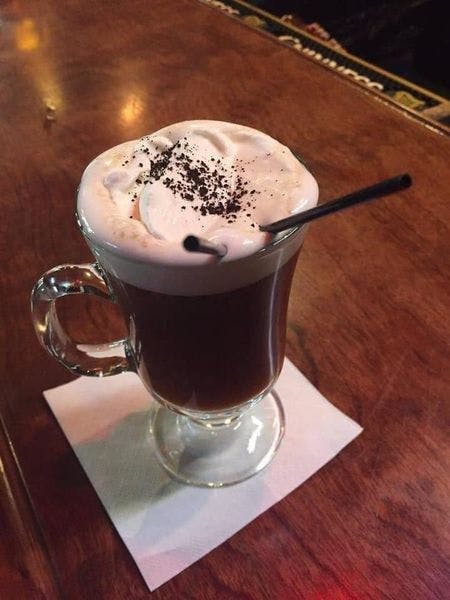 Slide 8 of 8
Enjoy the Great taste of Ireland in San Francisco!
The Chieftain Irish Pub & Restaurant is about quality food, drinks, and entertainment, a must stop while living or visiting San Francisco. Enjoy a really great lunch, brunch, and dinner paired with an extensive beer selection, fine wines & cocktail menu at the area's best pub.
The Chieftain is the place to be for live Irish music and to watch all your favorite sporting matches.
The Chieftain Irish Pub & Restaurant
The Chieftain with multiple large screen TVs and surround sound is the place to come and watch your favorite teams play. Feel the energy of live sports and cheer on the local teams, Warriors, 49ers, Sharks, Giants, Cal, and Stanford. The Chieftain has all the big International Sports covering everything from 6 Nations Rugby to European Soccer matches, contact us or stop in to see the best sports at your local sports bar for a fun time!
If you're looking for the best pub in San Francisco, CA, look no further. Visit The Chieftain today for delicious food, Irish whiskey, and live Irish music!
Visit the Best Pub & Local Irish Bar in San Francisco
The Chieftain Irish Pub and local bar has a passion for good food, drinks, and friendly efficient service. Our brunch, lunch, and dinner menu are made fresh daily and crafted from only the finest ingredients on the market.
No authentic Irish pub is complete without a perfect pint of Guinness! Our San Francisco pub has daily drink and food specials. Choose from our extensive drink list, or ask our helpful bar staff what's on Special. And yes, we have free Wi-Fi!
Private Events at the Chieftain
From cocktail parties, private gatherings and more! Let us help you plan a memorable event your guests will love!
Plan an Event
Daily Specials
Come by our local Irish pub any weekday to experience our array of flavorful and super affordable daily specials.
See our Specials
Sports Events
Stop by our sports bar on game day to cheer on your favorite team while enjoying delicious food and beverage specials.
For the Fans
Live Music
Enjoy the great sounds of traditional live Irish music and other music styles from some of the best local bands. Never a cover charge! Join our local bar for Irish music.
Live Music
Happy Hour
Come join us for lunch or dinner and try some of our creative cocktails!
Get happy