Main content starts here, tab to start navigating
Live Music
Our Sunday Open Trad Session is back.
Come join us from 6:30pm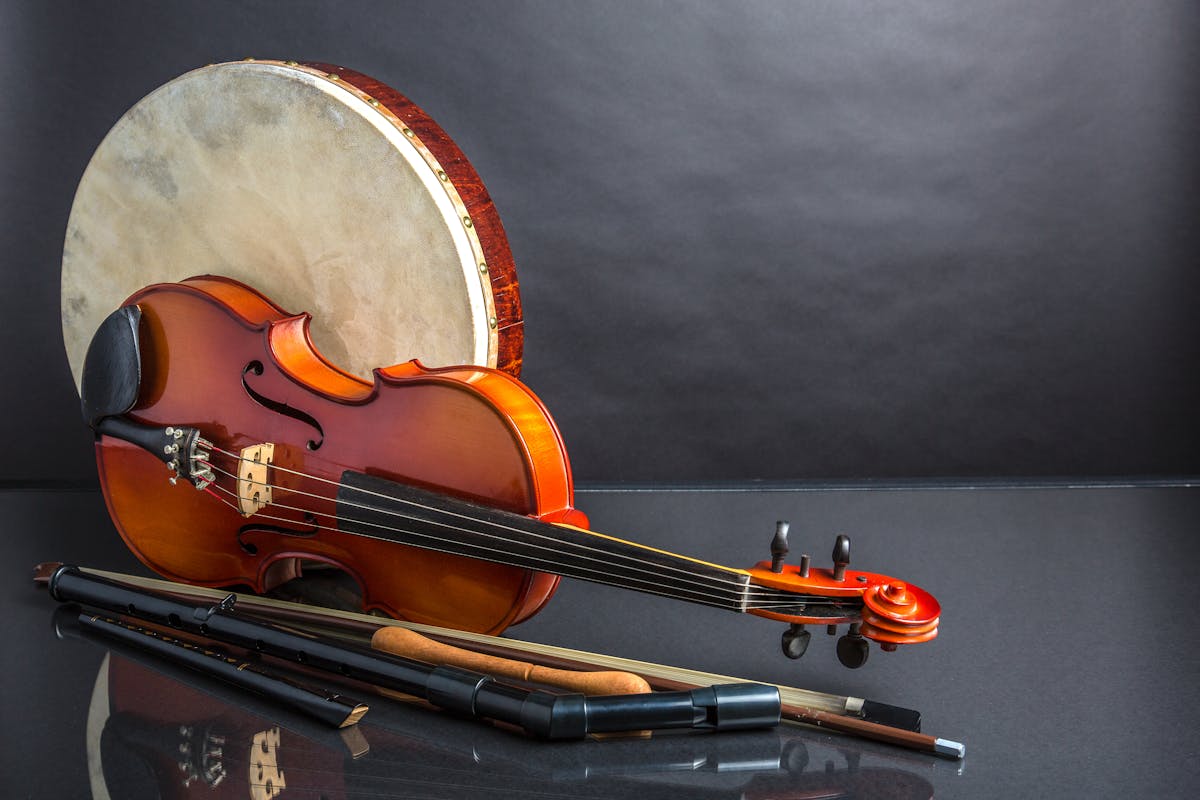 Enjoy the Sounds of Ireland with Our Featured Talents for Live Irish Music
The Chieftain hosts live performers every Friday and Saturday, often featuring new musical talents.
This local bar & Irish pub in San Francisco is all about bringing the culture of Ireland to the residents of San Francisco, whether it's showing international sporting matches or bringing live Irish music right to our bar. Come in and enjoy live music while dining in our Irish restaurant, specializing in fish and chips which goes with any style of music.