Main content starts here, tab to start navigating
Reviews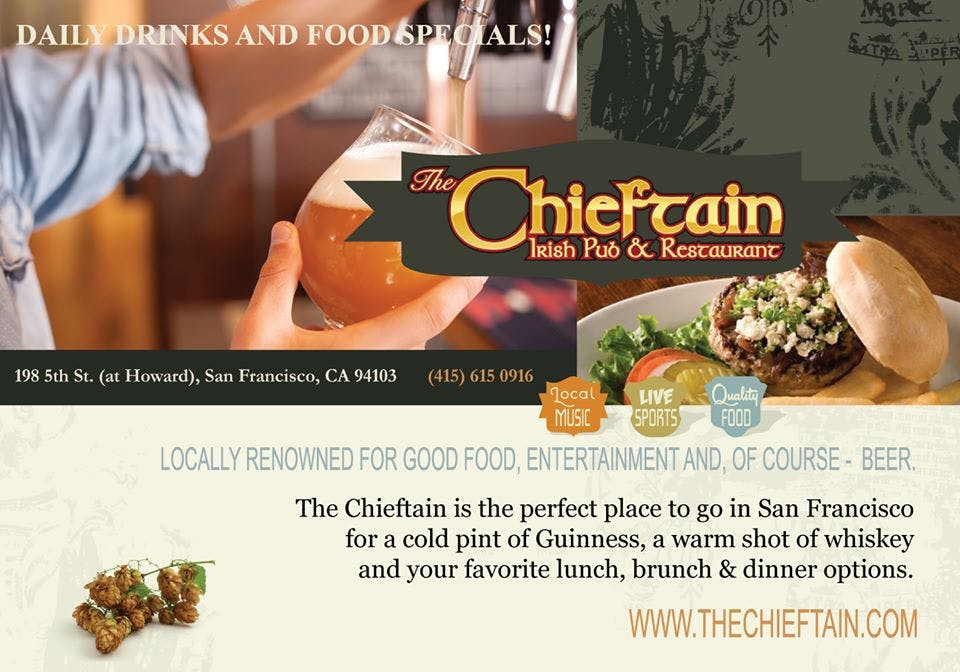 Joseph, Google
"This spot provides great service and delightful food. My favorite restaurant in the area. The food was served rapidly and the prices are inexpensive. Recommended."
Matthew, Google
"This site is my first choice site. Of all the restaurants I know, I prefer it most. I always suggest to my friends to go to visit this restaurant. When I want to go to a superb meal, this place comes first to my head. Extremely good and all sorts of food and a large menu. Helpful staff members and nice vibes. Also, the charge is modest. I tell about this restaurant with no hesitation."
Peter, Yelp
"I end up here almost every time I am in San Francisco. Great food, great drinks, and a super friendly wait staff. Our waitress last night was amazing, friendly, and attentive. Great atmosphere."
Kristian, Google
"This place is unquestionably one of the best restaurants in the neighborhood. Whenever I come there I am very satisfied. They hold their very high- level service and the topmost level of dishes they provide. You definitely will enjoy this restaurant. Warmly recommended."
Jerry, Yelp
"It's all about the greeting! A friendly greeting goes a long way. Anna made sure that I felt at home in my 3rd visit to this classic Irish Pub. The Irish Stew is from an old family recipe and it was perfect for a cool San Francisco day. The MLB channel was on at the time. Even though the Giants weren't playing, it was great to see a ballgame on a clear screen. The chocolate cake and strong coffee helped to complete a great experience. Can't wait to celebrate St. Patrick's Day with their corn beef and cabbage and traditional beverages!"
Brian, Google
"The bartender was so awesome. He made some recommendations of whiskey's for me to try when he heard I like a specific type. He also shared some history on how to enjoy it! The live music was absolutely perfect. This is a great place for a laid back drink and some really nice live music while still being able to talk to your friends."